RECKONED AS A TOP-NOTCH HOODIE MANUFACTURER AND VENDORS IN CHINA
Get the Hoodies You Love from The Leading Custom Hoodie Manufacturers
Jingqi Apparels is a sports hoodie manufacturer and exporter from China. We offer different styles of hoodies for the international market, and we can also provide custom services to create a distinctive garment for your brand. Make your products popular locally and increase your popularity!
We own a garment factory with an area of 6000 square meters, 13,000-20,000 pieces per month. Able to provide sufficient supply for your business. In addition, we are also equipped with a senior clothing design and overseas marketing team, which can provide support and help for your clothing brand!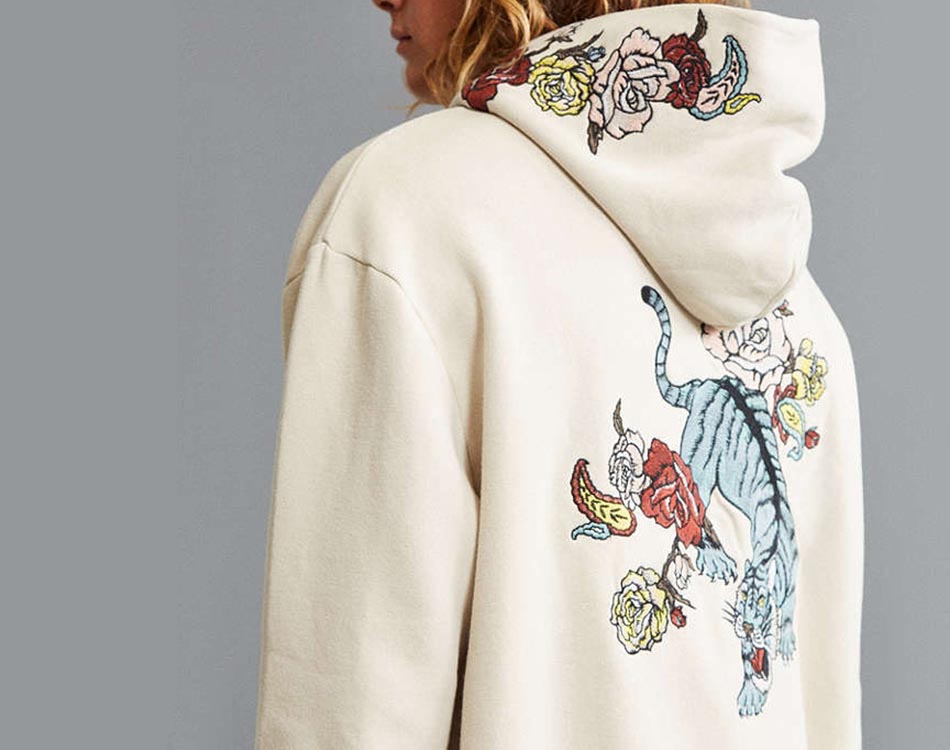 Where to Find customized hoodies?
As one of the best custom hoodie manufacturers in China
jingqi apparel, a hoodie manufacturer, customizes a wide variety of hoodies as per customers' requirements.
MOQ 50pcs/color. Provide private label customization service.
Our headquarter is located in Humen Town, Dongguan City, Guangdong Province, China.As one of the leading hoodie manufacturers, we are here to provide retailers and business owners with tailor-made custom design solutions for bulk hoodies. Choose your design, style, material and we'll be happy to ship your personalized order seamlessly. We specialize in producing products crafted by our team of experts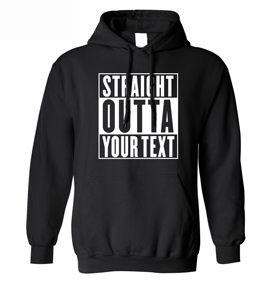 Do you want to order mass custom printed hoodies in China? All you need to do is discuss your requirements for all custom needs with the Hoodie Manufacturers design team. Factors such as color palette, fabric engineering, signature design, and size should be communicated to experts to update your store collection. These can be fine-tuned later when the design is complete.
Custom Embroidered Hoodies
Make your embroidered hoodie stand out in the market with custom embroidery. Jingqi Clothing can handle all kinds of complex embroidery patterns for you. We have 7 brand new embroidery machines and more than a dozen experienced staff. The production cycle can be shortened while ensuring the quality!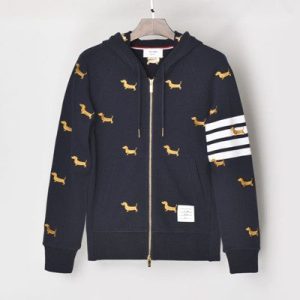 Zippers are important for custom hoodies, and sometimes you feel like different materials distinguish your quality. If this is the case, then the wisest option is to tell the hoodie manufacturer which zipper material you need to use. Zippers of different materials can bring you unexpected effects. You can also contact a jingqi private label clothing manufacturer. We can provide you with a variety of design options for your custom hoodie.
You need a good hoodie manufacturer that will go the extra mile for you to get it right. You will need solid support in the development stages. And then of course will also need solid planning to keep your delivery on-schedule so you don't miss your product launch. Professional quality control is a must if you want to have brand-level products on the shelves.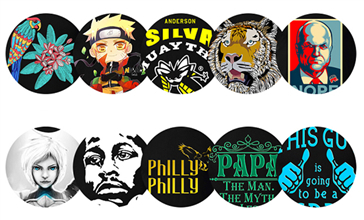 We can create your unique design and add graphics and logos to your jersey.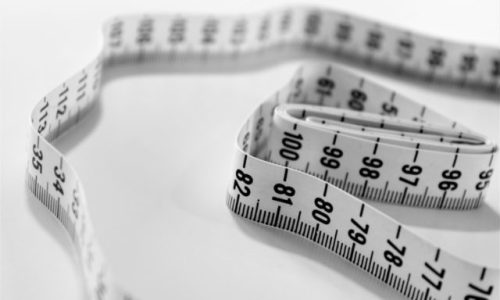 Different countries, different brands all have different sizes. Our team will help you make the optimised sizing chart for your target market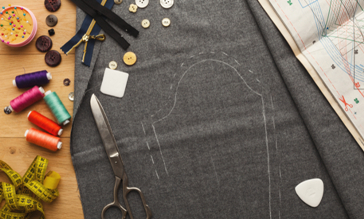 We have professional designers who can design different styles of Jackets for you.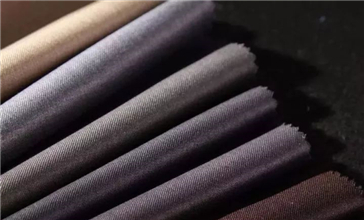 Our clothes are available in a variety of materials such as cotton, spandex and polyester.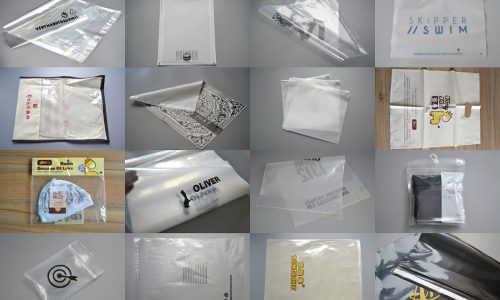 No need to find other packaging factories, we can provide you with custom packaging services for clothing, including labels, tags, cartons.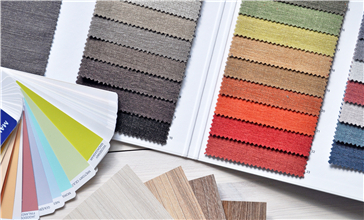 We can customize various colors for you. You can also choose from our color card.