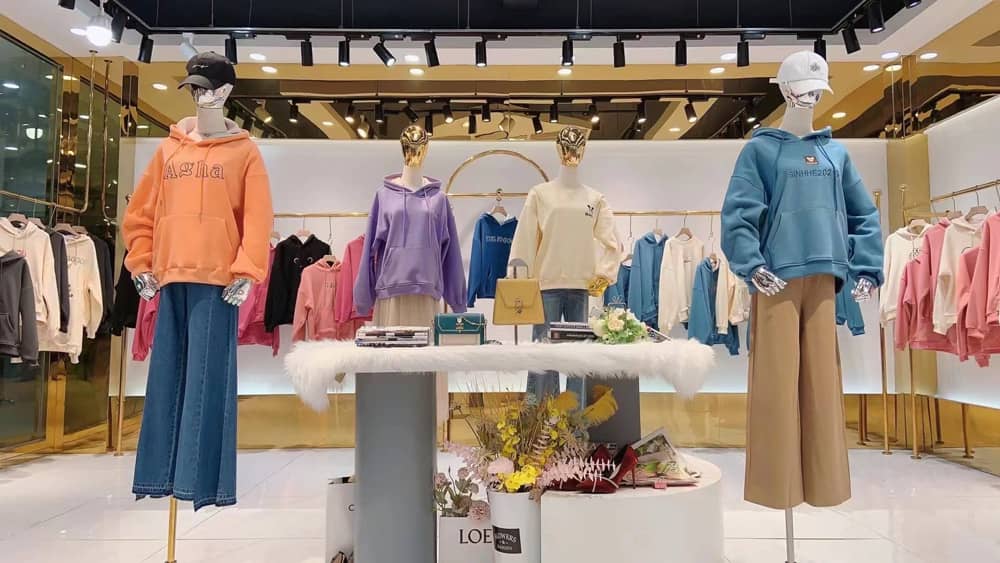 Hoodies are the most popular sweatshirts because they are very versatile and comfortable.
In this article, we will take a look at the top five hoodie manufacturers in 2023. We will tell you something about each hoodie maker and what they are most famous for.
At the end of this article, you will have a clear idea of which hoodie manufacturer best suits your needs. Read on and learn more!
Top 5 Hoodie Manufacturers&Factory in the World
Jingqi Apparel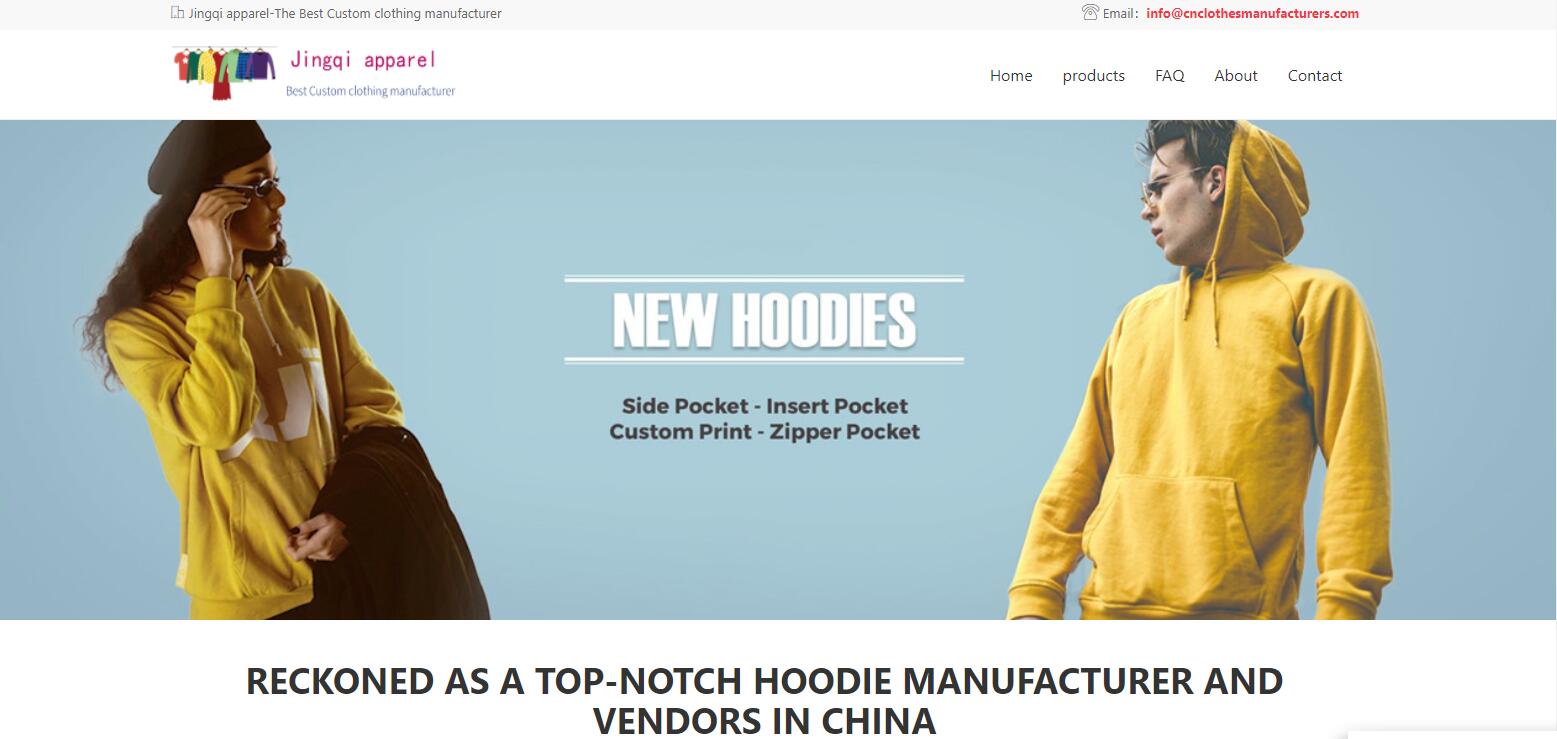 Jingqi apparel is a hoodie manufacturer that has been around for over 15 years. They are based in China and it is a family business. They always provide quick responses to e-mails and action telephone calls immediately.
At Jingqi apparel, they have over 35 types of hoodies in the biggest color palette on the internet. With over 65 colors in the College Hoody. They are able to turn orders around in 7-10 working days or quicker.
This company makes all their products in-house, so they can control each step from beginning to end, ensuring you get exactly what you ordered every time. Great quality garments and first-class printing. All their prices have no hidden costs.
If you're looking for a reliable & quick response hoodie supplier with customized printing and embroidery, then be sure to check out this website today!
City & Country: DongGuan, China
Established date: 2005
Key Products:Hoodie. men's clothing. Women's Wear. Casual clothing.Private label clothing, sportswear.
Click here to contact the best hoodie manufacturer in China
Hongyu Apparel
Hongyu Apparel is a clothing company that was established in 2003 to help and serve the clothing production needs of independent fashion brands or start-up designers. It is dedicated to the design and manufacturing of high-quality clothing for customers around the world.
The company is one of the best clothes manufacturers and an expert when it comes to producing large quantities of clothing. It can take care of every step of the process, from choosing fabrics and accessories to creating samples, adding logos, and producing the clothing in bulk. It also handles packaging and quality control, and it can arrange for delivery to your doorstep.
Hongyu Apparel has a team of professionals who can handle all aspects of your large-scale clothing production needs. Its factory is located in China, which means that its products are made with the highest standards of quality and craftsmanship.
City & Country: Guangdong, China
Established date: 2003
Nantong Jiuding Knitted Garment Co.
Nantong Jiuding Knitted Garment is a clothing manufacturer and exporter of high-quality sweaters, hoodies and other knitted items for men, women and children.
They have been in the business since 2011, so they know what it takes to provide you with excellent customer service as well as quality clothing that fits your needs perfectly! With imported advanced facilities for sewing, dyeing & finishing, its annual dyeing capability reaches 5 thousand tons and annual production reaches 4 million pieces. There are more than 50 senior professionals engaged in knitting engineering, fashion designing, and dyeing & finishing engineering.
Location: Jiangsu, China
MOQ: 1000pcs
Main product: Knitwear sportswear  hoodie
Click here to contact the best hoodie factory in China
RTG Textiles Inc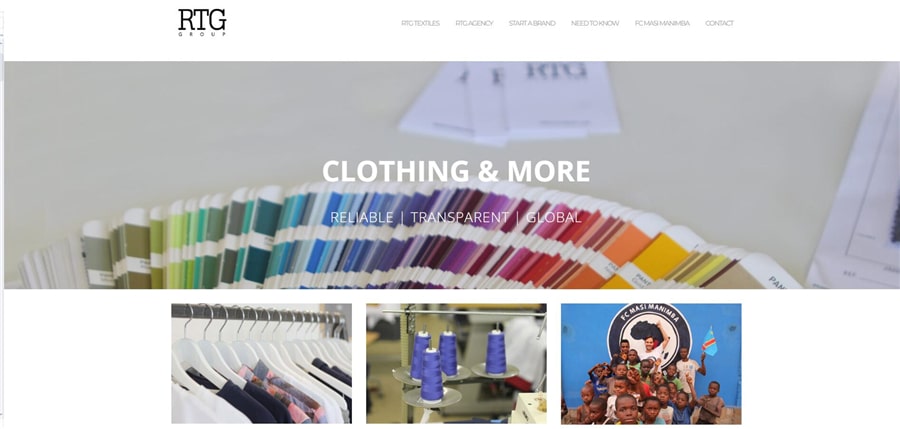 The core business of RTG Textiles is the production of T-shirts, hoodies, tops and other textile products. Based in Portugal, the company benefits from the long history of textile production in Portugal, ensuring high quality and fast delivery to European customers.
In addition, European customers can easily visit the facilities and overlook the production progress, which has proven to be highly appreciated.
Location: Portugal
Main Products:T-shirts, Hoodies, Tops
Arlisman
Zhongshan Arlisman Garment Factory was founded in 1999. It is located in Shaxi, Zhongshan. This is the capital of Chinese clothing. Arlismanis a typical garment processing plant that provides clothing customization, garment processing, and mapping service.
Arlisman has concentrated its efforts on establishing a design department and sales department in order to improve its ability to process international brands. The company has also founded two high-end brands, Avanzar and Arlisman, in order to promote the research and sales abilities of the factory.
The company offers a one-stop service for garment production, from design to after-sales service. Arlisman has a perfect management system and modern equipment. It strictly implements ISO9001: 2000 international quality management system standards.
City & Country: Zhongshan, China
Established date: 1999
Key Products: t-shirt, sweater, hoodies
Conclusion
Hoodies are the best-selling clothing item in the world. They're comfortable, versatile, and stylish. If you're in the market for the best hoodie manufacturer, we hope this list of manufacturers will be helpful to your business,
If you are still undecided, then check us out! Jingqi Apparel is the best hoodie manufacturers around. We make the softest, most comfortable hoodies that will make the customers never want to take them off! Contact us today to get started!
Top 5 Hoodie Manufacturers&Factory In The World